Preamble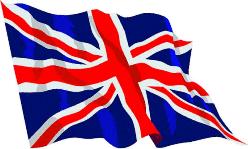 Like every L3 students at EFREI, I spent 3 months in London between September and November.
During this period, we had to follow lessons at the University College of London, we had to find a job and the most important, we had to survive in the city where taxis and buses want to kill us!
There were several aims for this trip:
Improve our English skills,
discover an other culture in order to open our mind,
be self-supported and pass over different barriers like accommodation and job hunting.
Contents
This website has been done in order to make future L3 Efrei Students to discover my experience. I don't want to tell a story here, but to give useful advices and tips to improve future experiences.
The website is in 6 mains parts:
You will furthermore find links and thanks in the appendix page.
Enjoy the tour !