By day
English breakfast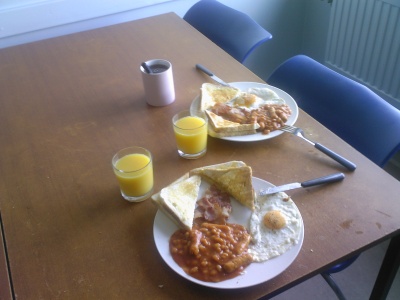 Nothing better than an english breakfast to start a day!
Tower Bridge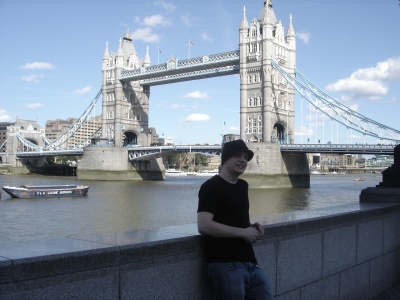 If any boat needs to pass under this bascule bridge, it is a good way to cross the Tames...
Parks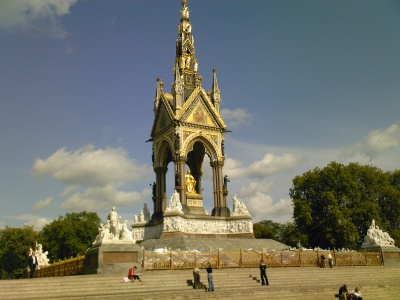 Don't forget to visit parks of London and to discover monument like the Albert memorial that you can see above.
Piccadilly Circus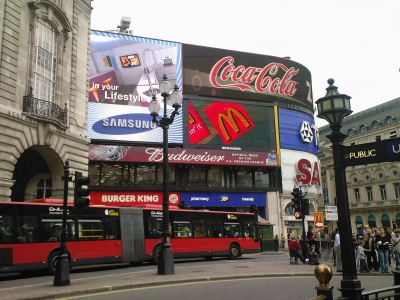 Less grass, more ads: Picadilly Circus !
Lunch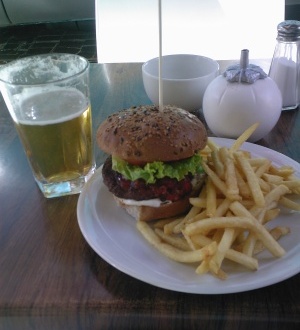 Who said that English food is awful?
Covent Garden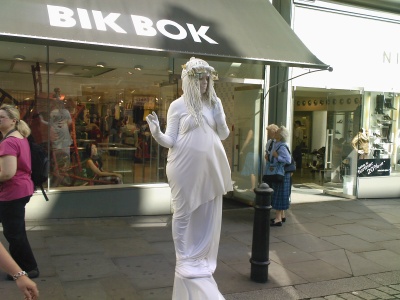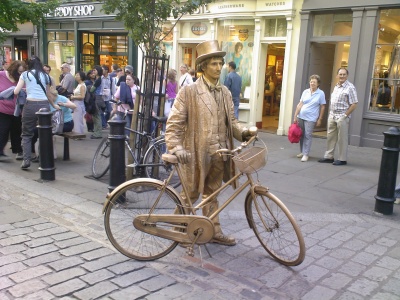 Why don't you continue the visit in Covent Garden to discover immobile artists?