By night
Pubs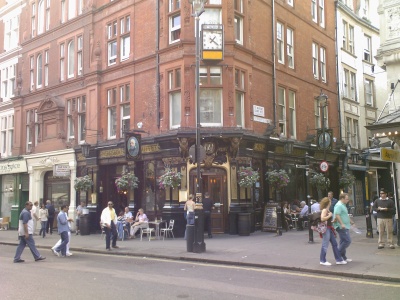 Why don't you finish you evening in a traditionnal pub, like a traditionnal londoner?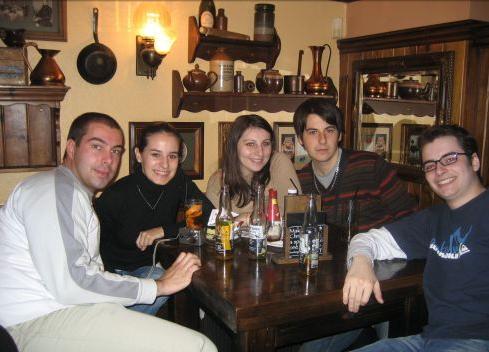 Interior decoration is always splendid...
Monuments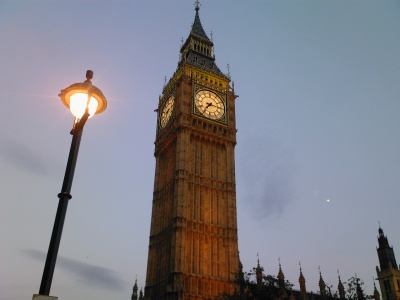 Some monuments are more beautifull by night. Big ben is one of theses...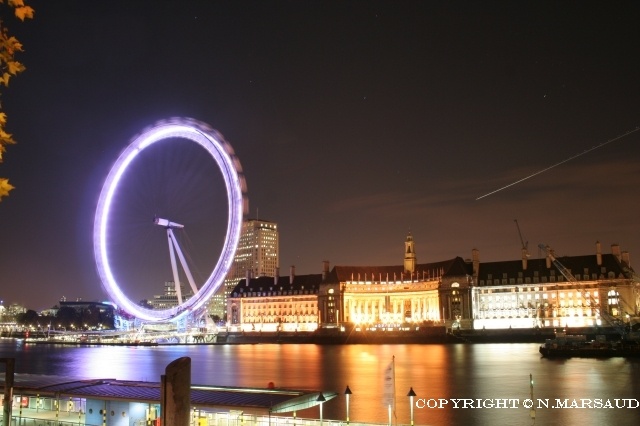 Why don't you jump into the London eye to have a better view? (Thanks to Nicolas Marsaud for this picture.)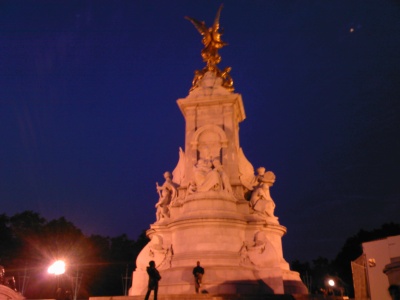 Stop watching Buckingham Palace, move back, yes, great, you are seeing the Victoria memorial.
Harrods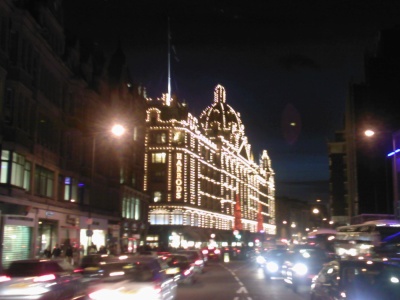 Sorry, shops might be close. But your may be here for Christmas decoration, may you?
Nightclubs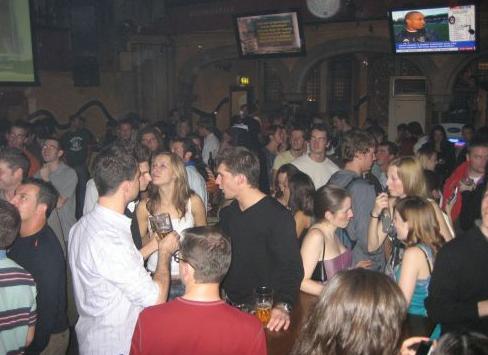 Ministry of Sound, the Fabric, the Walkabout (above), Oceana... Don't worry, you nights will be long...